Monstera Variegata Plants
Monstera Variegata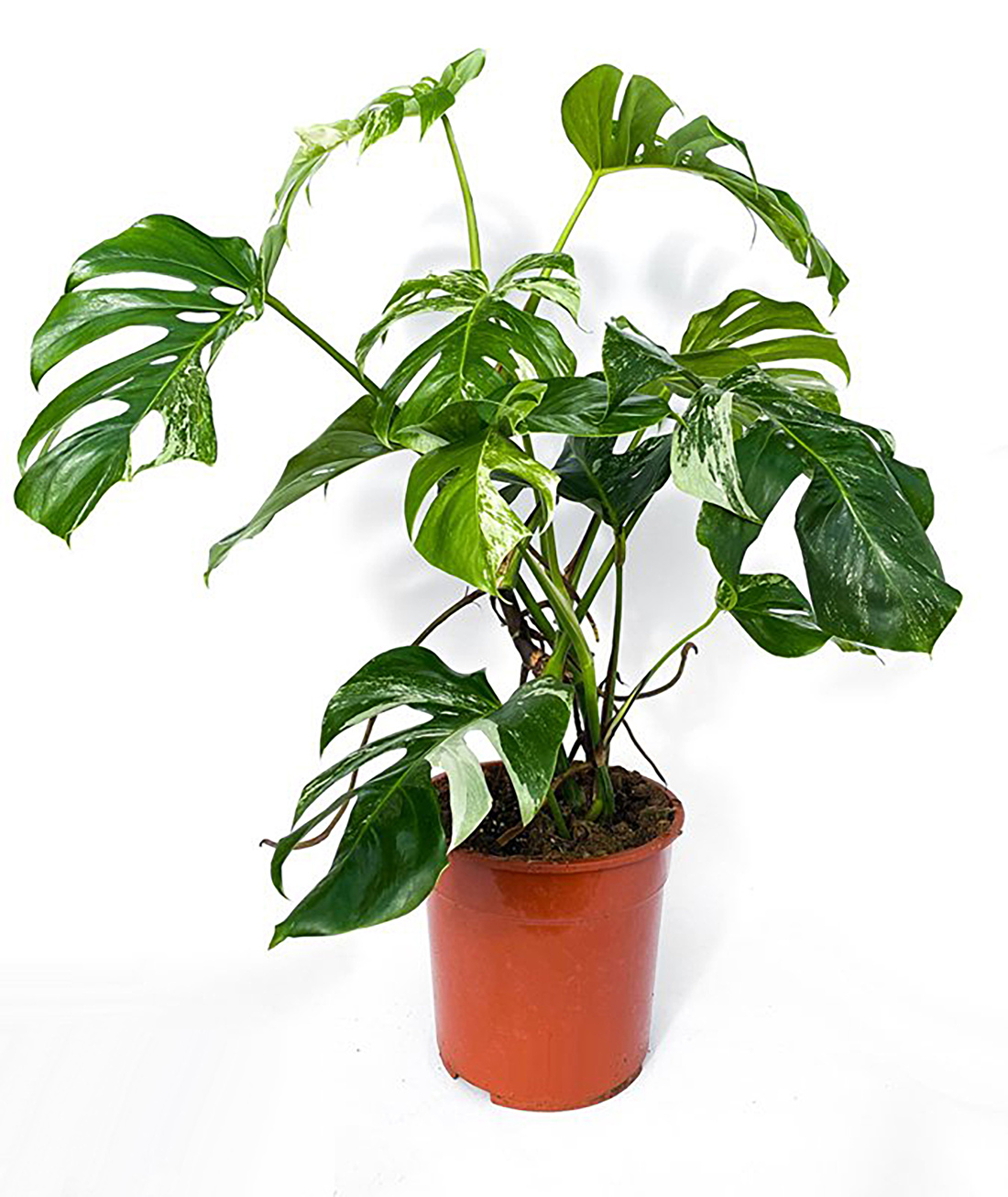 We grow our own Monstera Variegata plants in our own greenhouse for our clients.
Our motherplants are 30 years old and give us a variety of leaves, from marbled, half moon and sometimes full moon leaves. This is hard to predict and it is always very exiting to see new leaves form on our plants. We propogate our Monstera Variegata plants with a minimum of 3 leaves and let them grow untill they form a new leave to ensure that they are healthy and that they are growing so they can be shipped to you our customer. We grow our Monstera Variegata plants in 12cm potsize.
We ship our Monstera Variegata plants all over the world! If you are outside the EU you will need a phytolicense for us to be able to ship your plants to you, please do not forget to add the phytolicense if you need one.
​All plants are carefully packed and shipped with DPD/DHL/UPS Express, worldwide this does not take longer then 72 hours.
We do not ship Monstera Variegata plants above 25 Celsius/77F or under 8 Celsius/46F at night as the leaves from the plants will turn brown or they will not survive these temperatures, even when we ship with a heatpack... If you do buy one of these plants in these temperatures we will hold your order untill it is safe to ship.
Do you have any questions? Please email us at: DutchFlowerLady@gmail.com
or by