Halloween Party
Halloween 2023
Together with and with a donation from: Stichting Buurtbeheer Genderbeemd we celebrated on Saturday October 28th with the whole neigborhood Halloween, there were many activities and children could go to a lot of homes to trick or treat and by my house we had "Spiderwebs on a stick" and kids could carve a pumpkin for free. Mickey Mouse flew in as a vampire to entertain the children and we had hot dogs for the parents. Children came bij a lot we were elated! It was so fun to see them carve pumpkins, a lot of the children had never did it before and when we told them that you could win 2 tickets to the movie teather: "Lab1" in Eindhoven, they carved their pumpkins even harder and with great imagionation. 17 Children took part of the challange and pumpkin number 15 won! (see pictures below) It was a sensational success and we will organize this event next year again!
Many thanks to all people that helped and came!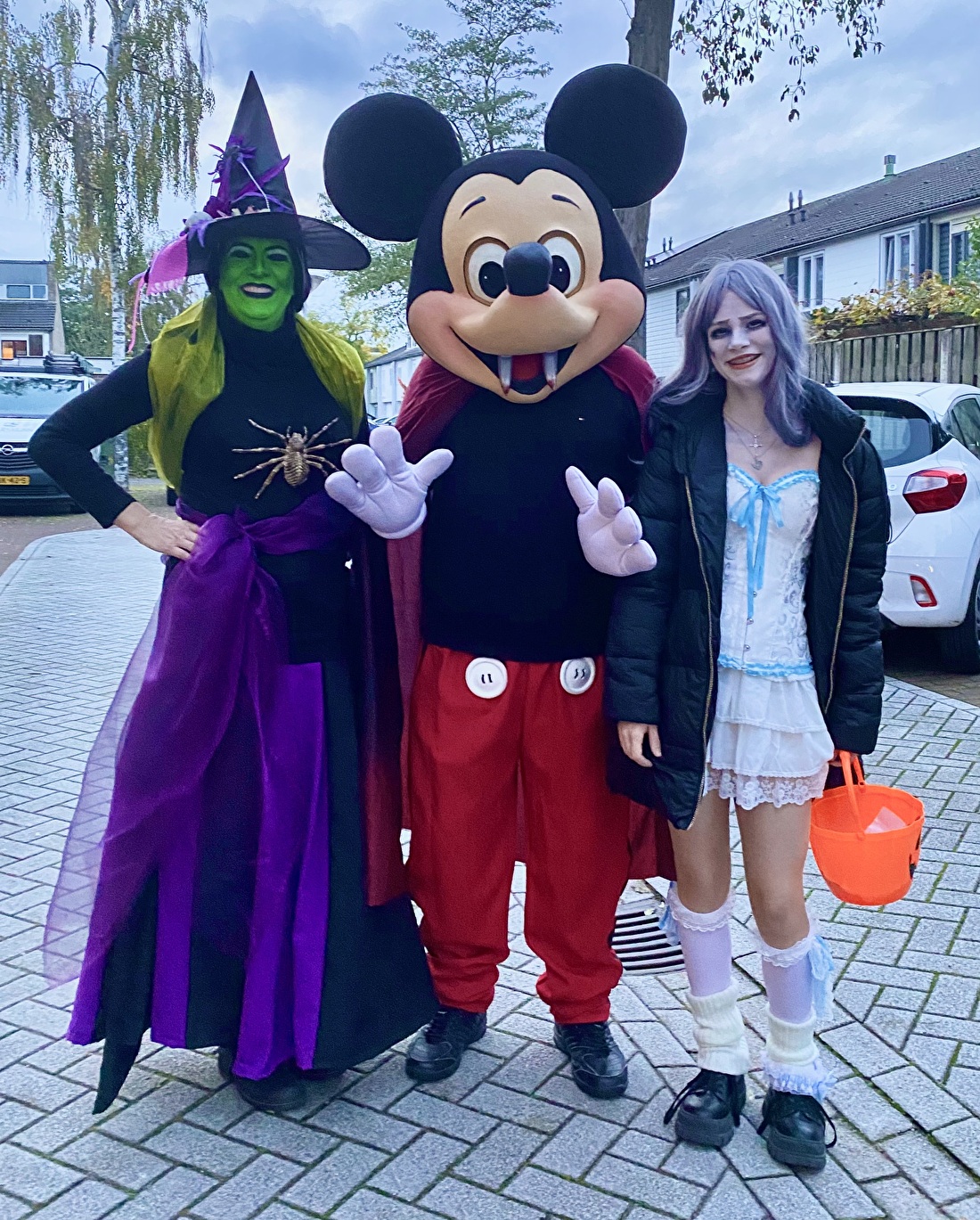 The organizers
Susan Van Der Veer - Vampire Mouse - Milou
Winner Best Pumpkin: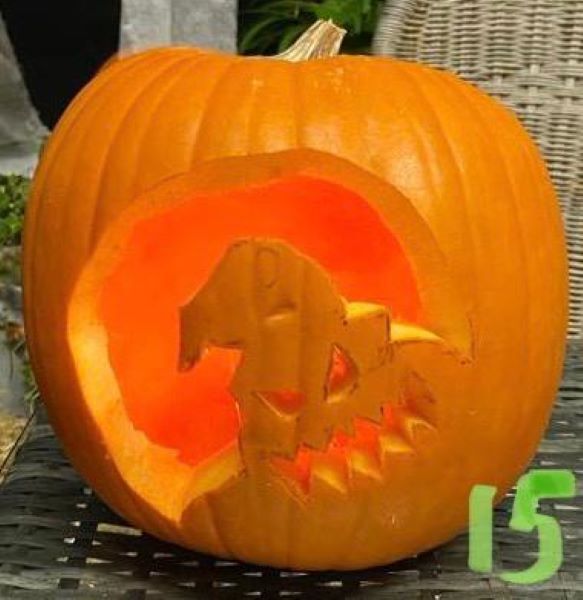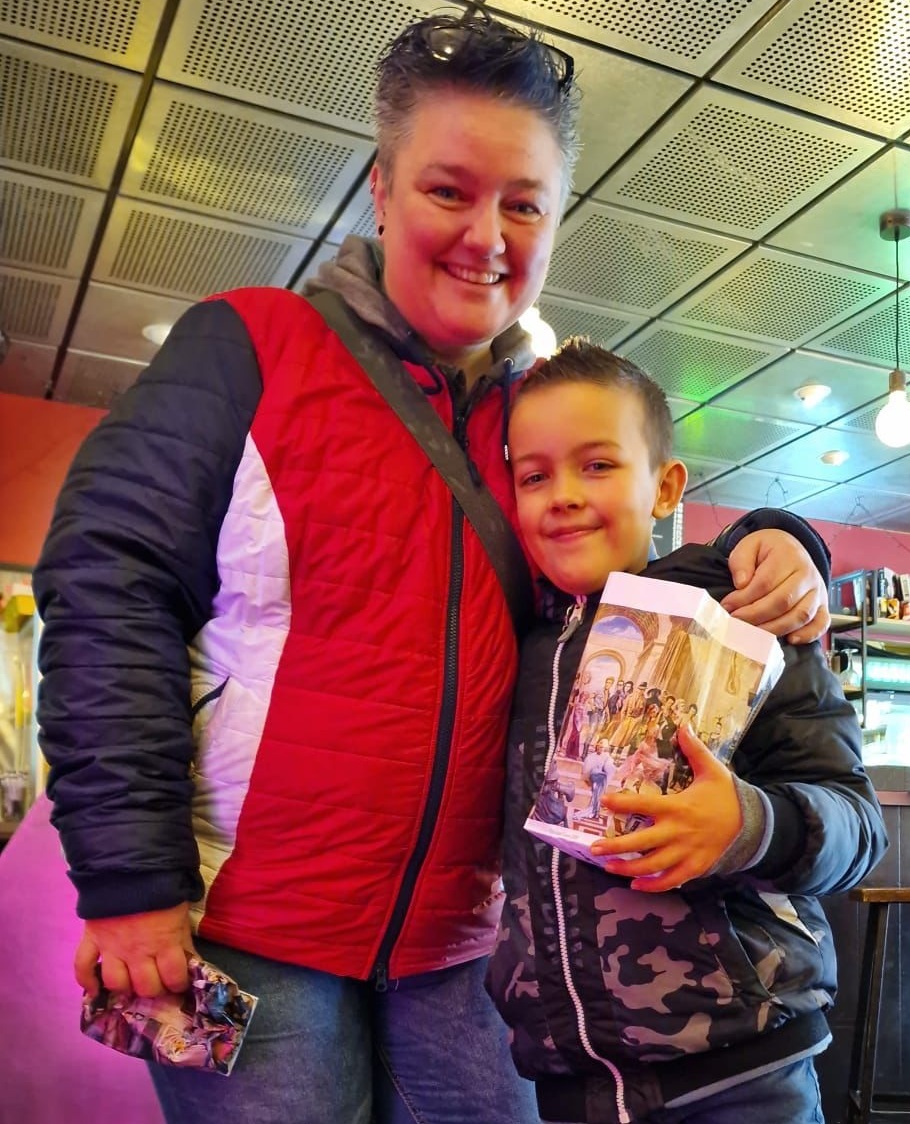 We looked over all the pictures that we made from all the pumpkins and we thought that this was the most original one! The winner of this pumpkin: Robin, received a private private screening including popcorn and drinks at the cinema: Lab1 in Eindhoven together with his mother. That was of course quite an experience! WoW!
Do you want to see all pictures?
Click on the photo below, you will go to my facebook page where you can scroll through all the photo's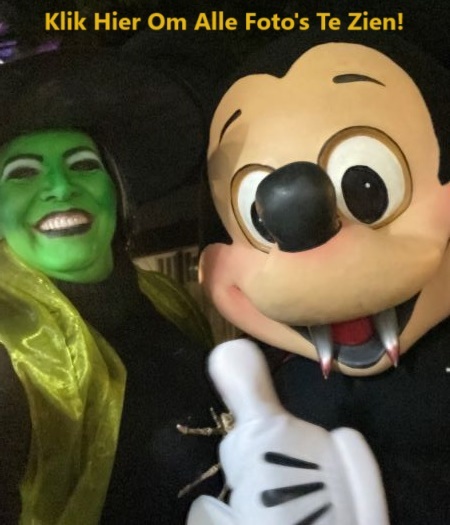 Sponsors van dit Event
Stichting Buurtbeheer Genderbeemd
Lab1 Bioscoop