Wholesale Lavender Products
Wholesale Lavender Products From The Provance France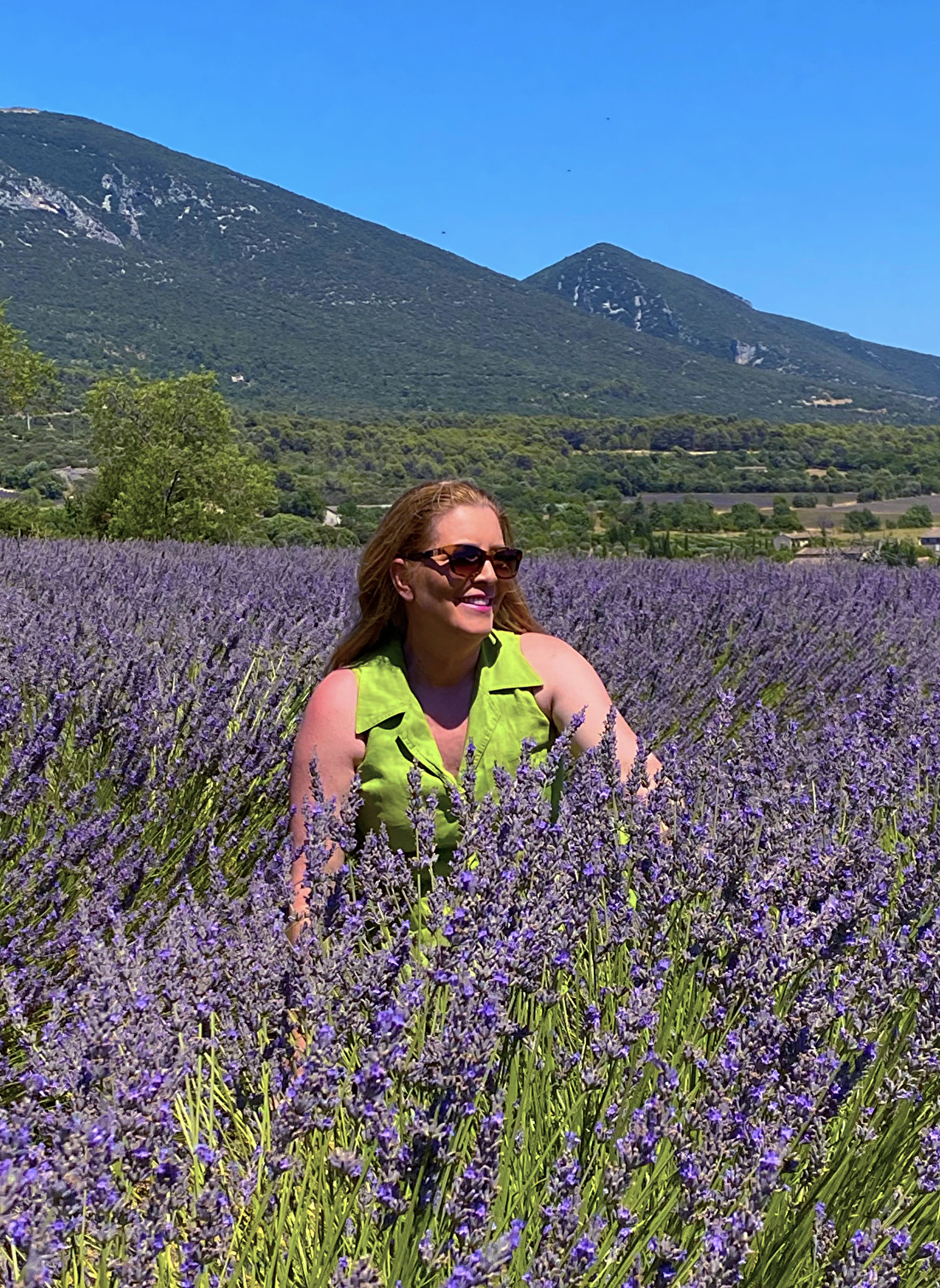 Close your eyes and imagine yourself the fragrance of Lavender
That is what the fragrance is all around you when standing on top of the mountains in the Provance in France, It is mesmorizing and unforgetable and it will creep under your skin and will be one of your best memories... Forever...
I am lucky enough to live closeby to this purple wonder and would love to share you some great places to visit when you are going to the Provance to visit the Lavenderfields.
Dutch Flower Lady will be in the Provance France the whole month of June 2023 to harvest her Lavender
Order before 1st of Juli 2023 for Delivery 2nd week of Juli!
Below are products that I gather every year from the artisans in the area from the Lavenderfields,
All products are 100% natural and Organic and handmade by Artisans or myself